Get ahead fast –
successfully

One-on-one training enables you to
structure your learning unconditionally,
in accordance with your needs, independent
of other participants.
Enjoy
the full attention of the coach!
One-on-one lessons are particularly suited when:
– your latest promotion necessitates quick learning
– your schedule demands maximum flexibility
– you have very little time before an overseas posting
– you are an efficient learner or want to improve
existing language skills
In consultation with your trainer, a personal goal for the training is agreed on. This goal is used to select the course material, with your personal training needs as the only criteria.
Your trainer can provide you with the necessary guidance to achieve your optimal learning experience.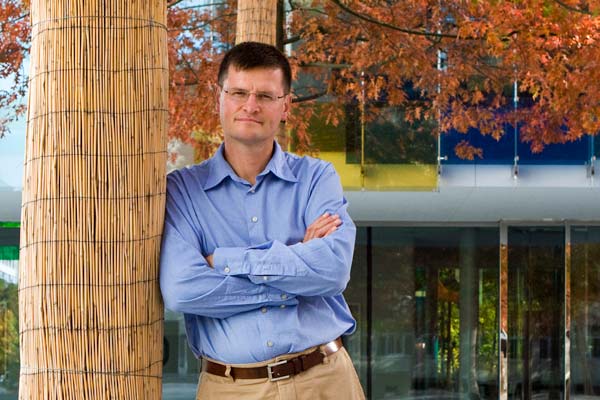 Quick start,
Intensive brush-up
Intensive courses are ideal as a brisk introduction to a language
or an intensive brush-up of your existing skills.
What are your goals and time frame?
We will gear our teaching to your goals
Improving your language skills –
What are your goals?
Professional goals
– Are you going on an overseas assignment or have you just achieved that longed-for promotion?
– Are you thinking of taking an exam to get a certificate?
– Do you want to improve your conversational aptitude or
home in on your writing skills?
– Are you trying to gain a foothold in Switzerland or your
company's overseas branch?
There are thousands of reasons to learn a language.
Tell us yours.
Prices One-on-One at a venue of your choice
---
Language diploma – Language certificate
As a service provider experienced in training language competency, we can optimally prepare you for all five Cambridge certificates in English, as well as the three Business English Certificates (BEC).
These are internationally recognized tests which certify your English skills in the working environment. As part of our preparatory courses, we guide employees, in accordance with their respective levels of ability, towards success in these examinations:
---
Why take a BEC examination?
Today, you need English more than ever in international trade. In international companies it is advantageous when you can prove your competence in English.
The Business English Certificates (BEC) from Cambridge ESOL determine and document your level of English and your ability to use the language in a corporate environment.
Consultation – Placement testing – Setting yourself a goal
If you assess your point of departure accurately and set out on the right path, you will get there faster. Don't lose time worrying about students' abilities, putting together homogeneous course groups, assessing existing skills, defining goals for employees, the comparison of different fee structures. Leave the analysis and planning to us.
We regard ourselves as a professional service provider in the field of language training and act accordingly. From beginning to end, consultation is a priority to us. It is our pleasure to take whatever time is necessary to talk about goals while tuning trainer and course content perfectly to your needs.
Minnaar van Wyk always engages personally in this task. The starting point of every student is determined free of charge before training starts.
WhatsApp request